If you've ever run PPC (pay-per-click) campaigns on Facebook or Google, you'll know that promoting your company is getting increasingly expensive.
These ads work on an auction-based approach, so the more businesses use these platforms, the more expensive they get. When there are more companies bidding on the same keywords, the cost per click (or conversion, or impression) increases, which translates into higher marketing costs for companies.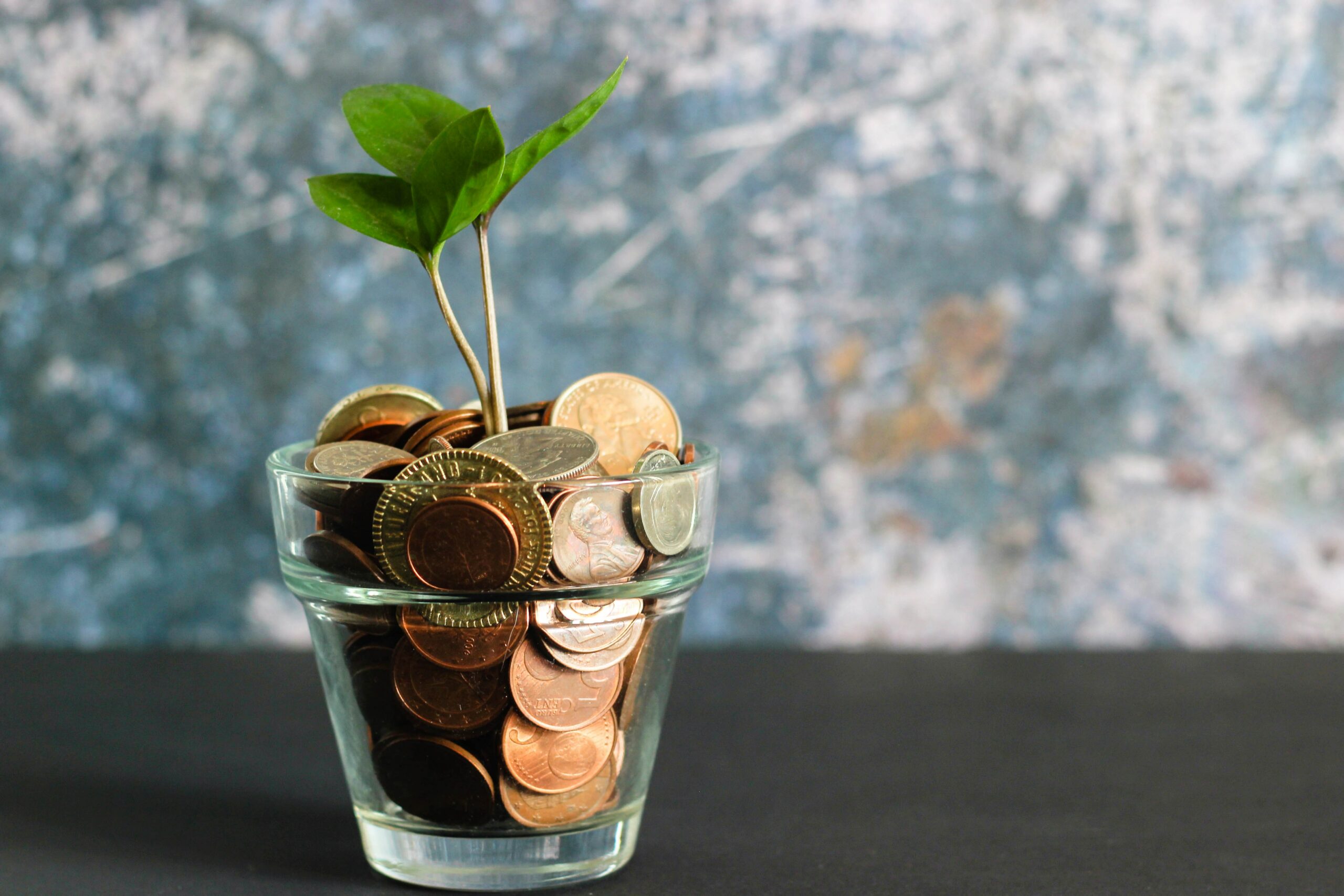 But here's the thing… you don't need to rely on paid ads or other paid forms of marketing to promote your business.
There are plenty of free or low-cost ways to market your business—and for new startups and companies who have limited resources to work with, these strategies can be a good way to get the word out.
In this article, we outline six different free or low-cost methods of marketing a business. Read on to find out more!
1. Use social media
Social media is an incredible tool for companies who want to grow their reach and brand awareness.
Now, it's important to pick the right platforms to focus on, and your choice depends on your target audience as well as your marketing goals.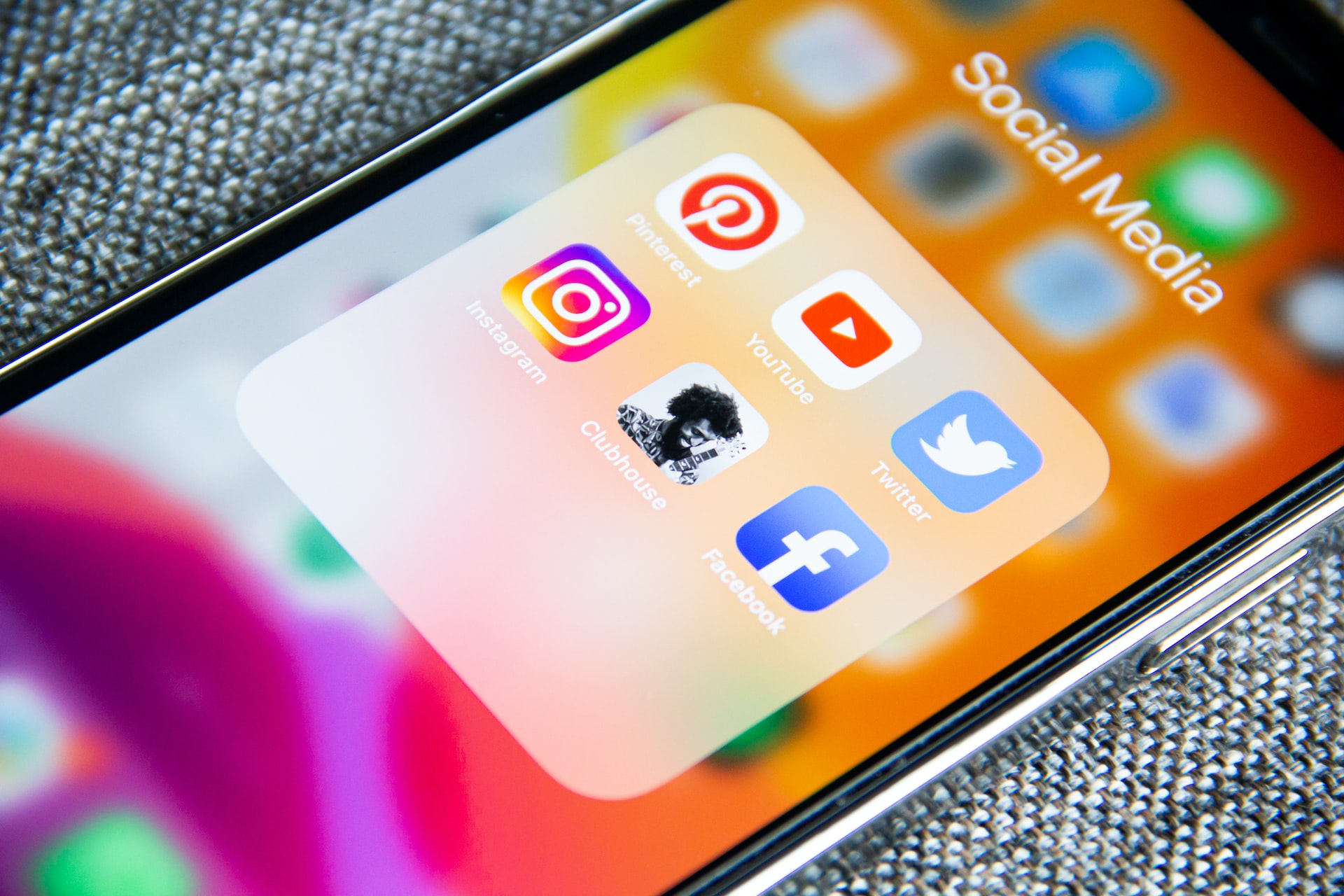 Obviously, TikTok and Instagram cater to a younger audience, and Facebook to an older one. Then there's LinkedIn, which is great for companies in the B2B space.
In terms of marketing goals, think about how each platform is typically used and whether that maps to your goals.
For example, Instagram is all about curated, beautiful-looking images. If you have a business account, you can make your images shoppable (so your customers can tap to shop), making Instagram a great platform for driving sales.
TikTok, on the other hand, is vastly different—it's where people (and brands) go to be authentic. Content on TikTok tends to be more "raw" and less polished than what you see on Instagram, so it's a good platform for brands who are trying to demonstrate their brand personality and connect with their audiences.
Which will you pick? It all boils down to your target audience and your needs!
2. Capitalize on User Generated Content (UGC)
On the note of social media, UGC is a great way for companies to promote their products in a way that resonates with their customers.
What's UGC? It's essentially content that your customers create about your brand—so if someone records an unboxing video of your product and posts it on YouTube, that's UGC!
To capitalize on UGC, you'll want to:
Encourage customers to post about your product (make sure you share the right handle to tag and the branded hashtags they can use)
Reach out to customers to get their consent to repost their content
Repost on your own social media accounts, while linking the products so that interested customers can easily purchase it
UGC shines the spotlight back on your customers and showcases the different ways in which people are using your product. On top of that, it also builds social proof, making your product more appealing to your audience.
3. Work on your SEO
SEO, or Search Engine Optimization, is the process of optimizing your site so that it's more visible when your customers search for it.
It doesn't matter what you're Googling for—most folks will only look at the top few listings on the page, and won't bother to scroll past that.
With this in mind, it's important to optimize your site for SEO. Ideally, you should be ranking on the first or second spot on the page—this will result in more clickthroughs to your site, more traffic, and more revenue.
How do you work on SEO? Here's a guide to get you started.
4. Pitch to local press
If you have a compelling story, try reaching out to local media and pitching a story.
If you do get covered, this will definitely boost your brand awareness, and potentially bring you more customers.
How do you go about doing this? Firstly, make sure you have a good story. Is your product the first of its kind? Is it the biggest, fastest, lightest, or greenest? Are your founders renowned in their fields?
Once you have a story-worthy angle, look through publications that are relevant to your business, and check out their websites. You should be able to find a 'Contact us' page or 'Pitch to us' page, which outlines how you can send in a submission to the editors.
5. Host a class or event
In marketing, one golden rule of thumb is to be useful to your customers, and provide value to them. If you're able to do this, your customers will naturally flock to you.
There are many ways of "being useful"—and one way is to host a class or event.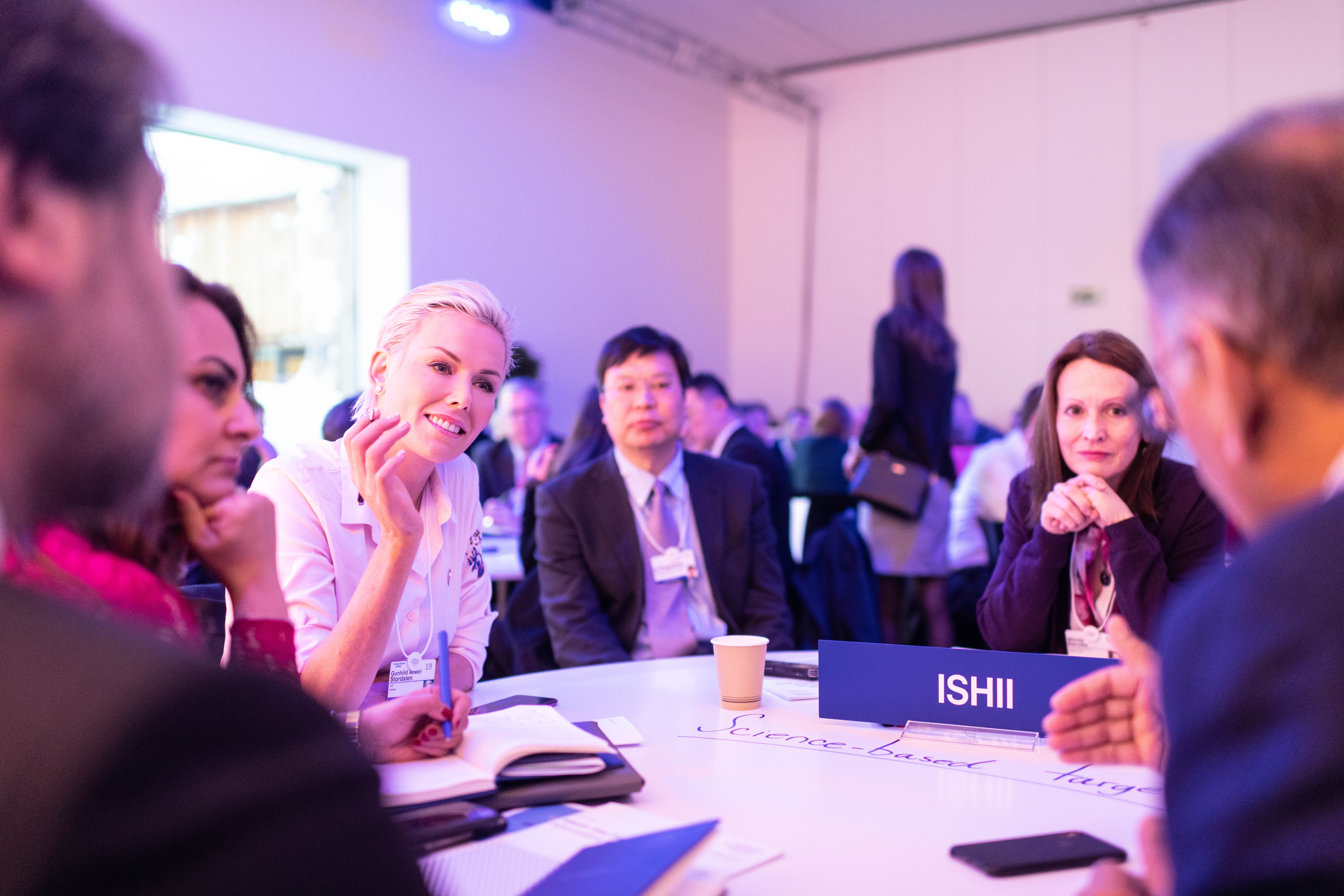 For example, if you own a cosmetics brand, you can organize a class on advanced eyeliner tips.
If you own a lead gen tool startup, you can share lead gen tactics with your potential customers.
With these classes or events, it's all about making them scalable. For instance, it's perfectly fine to hold a virtual class instead of a physical one—this means you can have as many participants as you want, and you won't need to take care of logistical issues.
6. Answer questions on Quora or Reddit
On the same subject of being useful, another way of providing helpful content to customers is answering questions on forums like Quora or Reddit.
These questions should be related to your field and industry, and you can also mention your product or service in passing. However, do not be overly promotional or try to plug your product in questions which are unrelated.
It's all about the soft-sell here—if your product has a good Unique Selling Proposition (USP) and is compelling enough, you should be able to drum up interest about it without being too salesy.
A final word on marketing your business using low-cost techniques
There are plenty of low-cost ways in which you can market your business, so go ahead and get creative here!
Bear in mind, though, that we're not saying that you should only focus on these methods, and ignore paid marketing completely.
As your company grows and you have more budget, you might find that it's advantageous to use a combination of paid and non-paid marketing strategies.
While paid marketing can get expensive, it does have its benefits. For one, it's fast and effective—you can pretty much set up a campaign and see results overnight.
Again, it's all about finding the right balance for your company, and figuring out which strategies you can use to complement one another. Best of luck!