You know you want to solicit customer feedback. You carefully craft questions and set up the survey. You invite customers to respond. But then what happens? Are you leaving your customer feedback survey open for too long? Let's explore the several signs that  tell you your survey has gone stale.
To start off, however, customer satisfaction surveys can benefit your business in many ways:
Gain insight into customer motivations
Reveal vital clues into the customer experience (CX)
Drive customer retention efforts
Help you meet and exceed expectations to delight customers
Identify shortcomings or potential opportunities to sustain profitability
Even so, no one wants to participate in an outdated customer feedback survey. Customers will feel like they're wasting their time — or that you're wasting their time! Plus, you'll end up collecting data that holds no value anymore, so you're wasting your resources as well.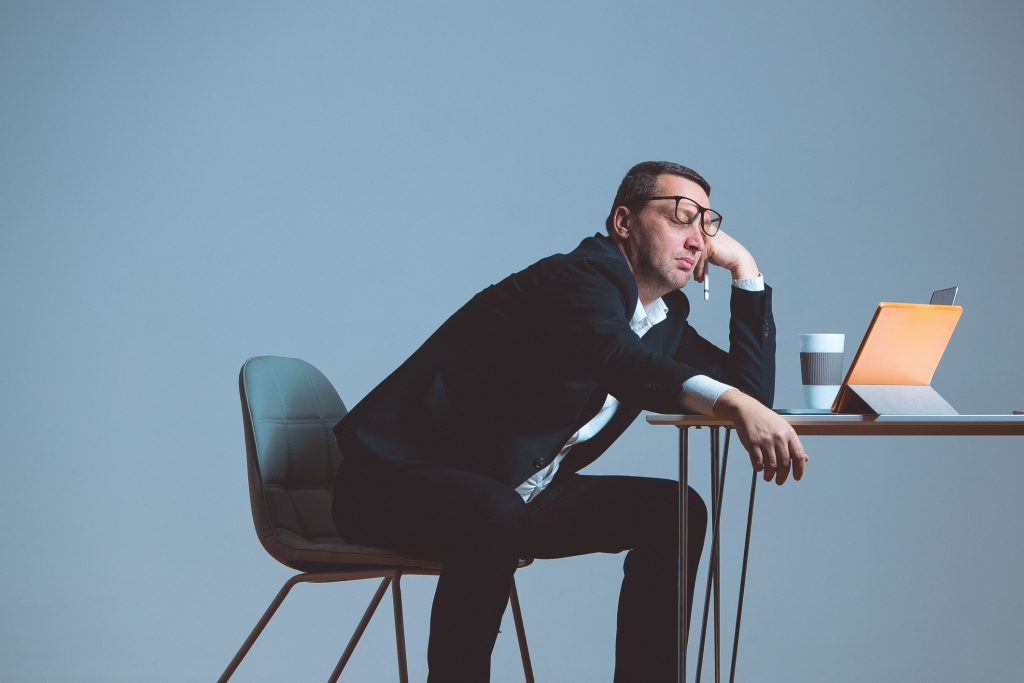 Don't assume that you can launch your survey and leave it unchanged in perpetuity. Instead think of your customer feedback surveys as living documents that you review, revise, and update frequently to continue gathering relevant information.
Not sure if your feedback tool has passed its expiration date? Here are five signs to look out for that tell you your survey has gone stale:
#1 You are asking the same questions over again
You're already battling customer disinterest in filling out feedback surveys. Why encourage customer dissatisfaction by asking the same old questions over and over again? Done right, a feedback tool can capture customer beliefs and motivators that drive action for your internal teams.
But if you aren't approaching the customer satisfaction survey first thinking hard about what you want to learn and why, you're going to get little ROI from your efforts. If you're simply collecting data to "show that you care," but haven't actually designed the survey to speak to a current need, customers will see through you.
Ideally, your survey must be simple and quick for the customer to consume. Plus, you'll be asking questions that are relevant to the customer's journey at that point in time.
Tip: Read our article on How to Solicit Customer Feedback or find out in our User Guide how to set your survey expiration date.
#2 You haven't made any changes based on feedback
If that's the case, what was the point of your survey in the first place? You put in the time to determine a target audience, craft the perfect questions, invite responses, gather data, and then report it to the relevant stakeholders. Yet nothing is happening? For shame!
Your survey needs to be replaced if you're not getting actionable data from it. The whole idea is to act on what you learn. Have a process in place to analyze the data and turn that information into insights that help you address weaknesses, provide better service, or pivot to better meet expectations.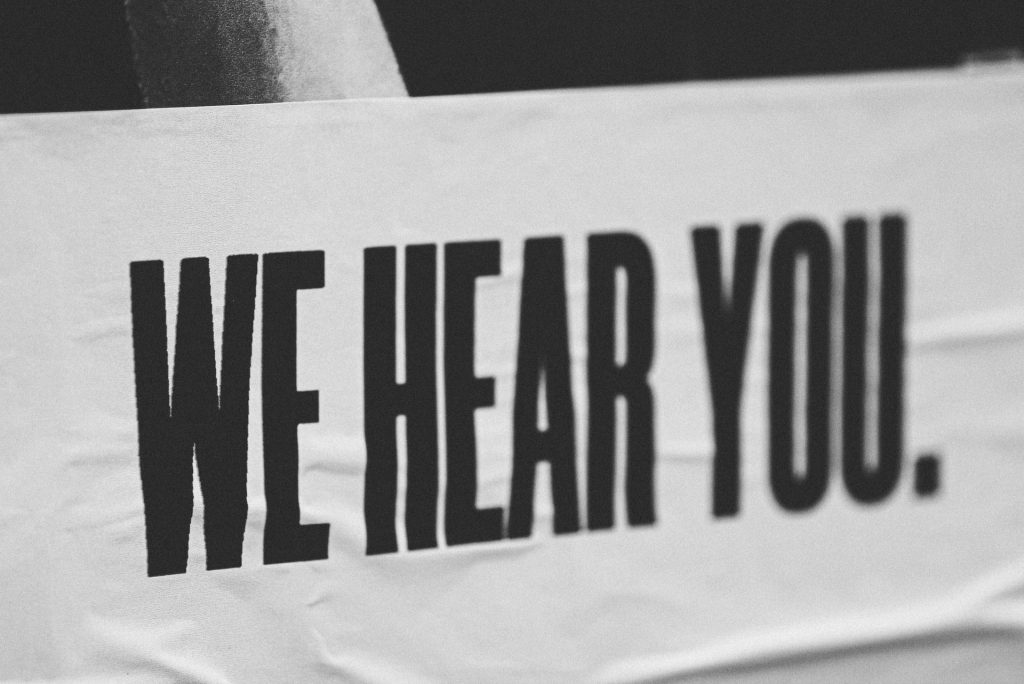 Tip: Gathering the data is just the beginning. Ensure quality results and create compelling reports to drive action.
#3 You are not asking anything about any changes you've made or new products or services
Customer satisfaction surveys should be helping you pinpoint issues and identify areas of opportunity. This doesn't mean you want to cram your survey full of everyone's questions. You can't achieve every objective with one survey. Instead, you need to identify your priorities for that particular survey.
Don't keep asking people about an offering you no longer fully support when you could be gauging their interest in a new product you're developing instead. If you've made a change in response to customer feedback, find out if that's having a positive impact. Ask about it!
Tip: Plan to review your surveys on a regular schedule and ensure that you have added survey topics reflecting the current state of your business. Note, we're not saying you should be editing a live survey. That's usually not a good idea.
#4 The survey isn't mobile friendly
Wow. How long ago did you put that survey together? Ours is a digital world. People are walking around with small computers in their pockets. If you want to connect to your customers you need to offer them the ability to provide feedback via their smartphones.
As our own VP of Success Melissa Krut has said, "Making surveys easily accessible on mobile platforms is absolutely crucial to engage more participants and collect better data."
Giving participants the ability to respond on their phones or tablets can also help you get actionable data more quickly. If that spa customer is asked immediately after leaving their service to fill out a survey, they are more likely to do so while the experience is fresh in their mind.
#5 You response rate is declining
You will have planned your survey to launch at the right time to ask the right questions of the right group of people. You can't be surprised if that "just right" targeting falters as time passes. When you leave a survey too long you also lose awareness and buzz around that feedback tool.
Another reason people don't respond to a survey? They don't see any value in doing so. If the survey feels familiar, or they don't see why it matters, customers won't finish supplying feedback. We've said it before and undoubtedly will again, "A well crafted survey is a work of art."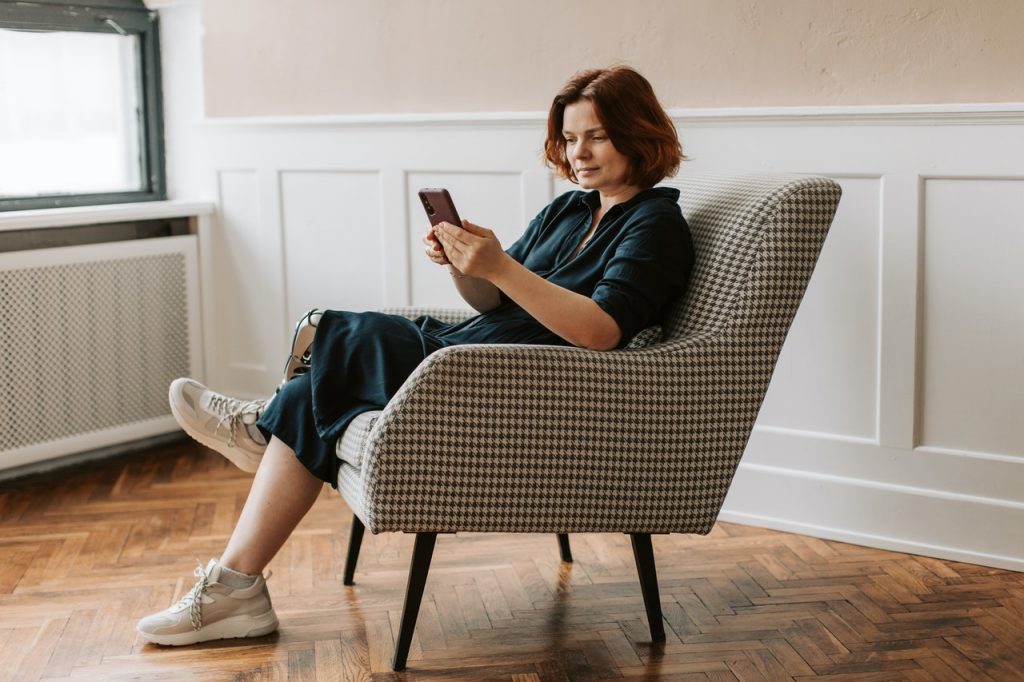 Tip: Offer creative response choices that help inspire customers to complete the survey. Incentives can help, too.
Customer engagement and the feedback survey
You can lose customer loyalty by resting on your laurels. Setting up customer feedback surveys and then leaving them untouched for ages assumes that nothing about the buyer's journey is changing. So, are you expecting your business to stagnate or just your customers? Neither is a good thing.
The quality of your survey impacts your understanding of customers and their experience of your business. Don't ask them to do stale surveys. Launch a new customer feedback survey to improve your customer experience and enjoy the full value of your surveys.