Want to create excitement for your event in the months ahead? Poll the participants. You'll not only get the lay of the land for planning purposes, you'll get them thinking about your event far in advance. The very activity of filling out a poll engages their curiosity and interest.
We were delighted here at Sogolytics when we received this "thumbs up" from the event coordinator for the RiverCity Faithfest in Evansville, Indiana: We are loving Sogolytics for our festival needs! Each year we try to survey our participants for which bands they would like to see.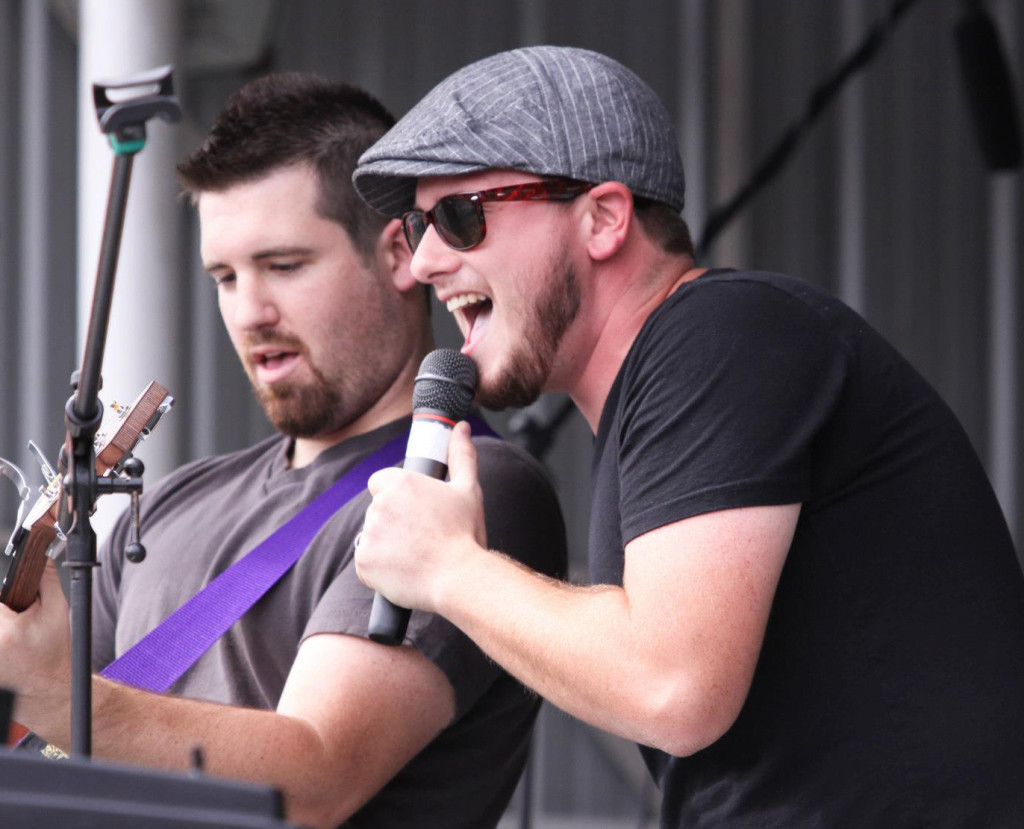 Our curiosity piqued, we visited their Facebook Page and saw their "2014 Festival Artist Survey" embedded right in the page. The poll itself features Faithfest's own logo and colors and asks their concert-going fans three questions about attending, local music groups, and the biggie about which groups they'd most like to see at the festival. This last question is accompanied by a multiple-answer list of stellar musicians.
The poll is almost impossible not to fill out. Next stop for poll participants is undoubtedly their own calendars to ensure they don't miss this grand event.
What are you planning? An event planning poll or survey may be the first step in ensuring event success.
By Natasha Peterson, content producer and member of the Sogolytics Blog Team.
Photo: Courtesy of RiverCity Faithfest