At (version!) 21, Sogolytics has plenty to offer from every angle. Arriving hot on the heels of our latest mobile app update, this release highlights the maturity of a platform that just keeps getting better.
Focus forward
Keep participants engaged and moving forward. Enable Focus Mode to highlight one question at a time, drawing attention to a single item while fading out the rest. Once the question is answered, focus shifts automatically to the next. Participants can also still scroll and navigate on their own, if they'd like to review. You may also choose to stick with Classic Display Mode when it makes more sense for participants to see multiple questions at once.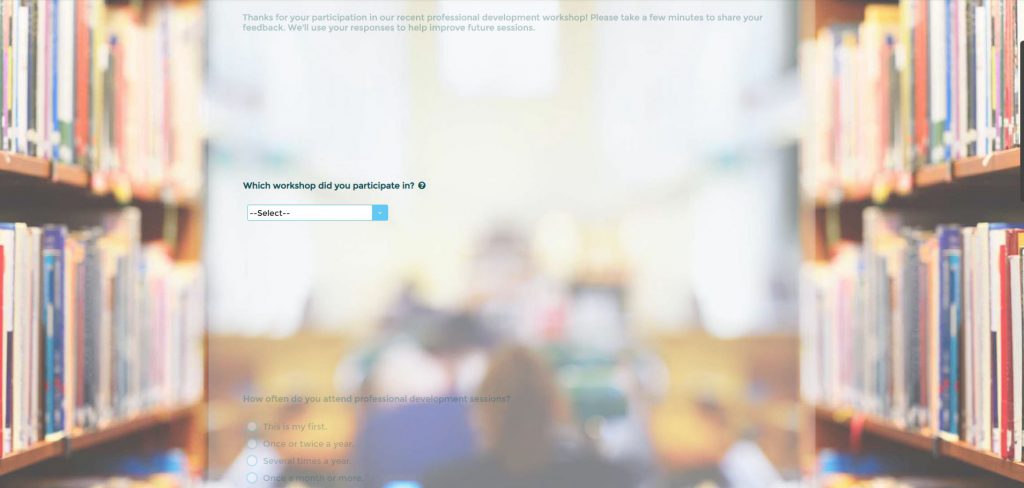 Quality questions count
You asked for it, and now it's here: The Like/Dislike question (aka thumbs up / thumbs down) question gets right to the point with an engaging and straightforward display. Have a lot more answer options? Search within Drop Down questions makes it easy for participants to find what they're looking for. Plus, make international phone numbers easier to capture with auto-detected country codes.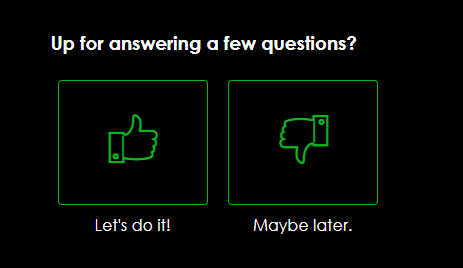 Explore enhanced participation
Try out our new enhanced participation framework to experience more responsive rating scales, instant alerts, and plenty more. You might not notice right away that participation is now ADA compliant, but you will notice faster speeds and improved loading.

Drive distribution
Quickly access each participant's individual invitation link from Track Survey, making it easier to boost response rates, even among those who've lost or deleted their invitations. Plus, launch faster by picking your method and heading straight to the wizard — continue without any extra confirmation required.

Track CX across touchpoints
This might just be our CXiest release yet! Within SoGoCX, link surveys with key touchpoints in your customers' journey to track their experience across your Dashboard. Then filter, compare, and check trends across NPS, CSAT, and CES.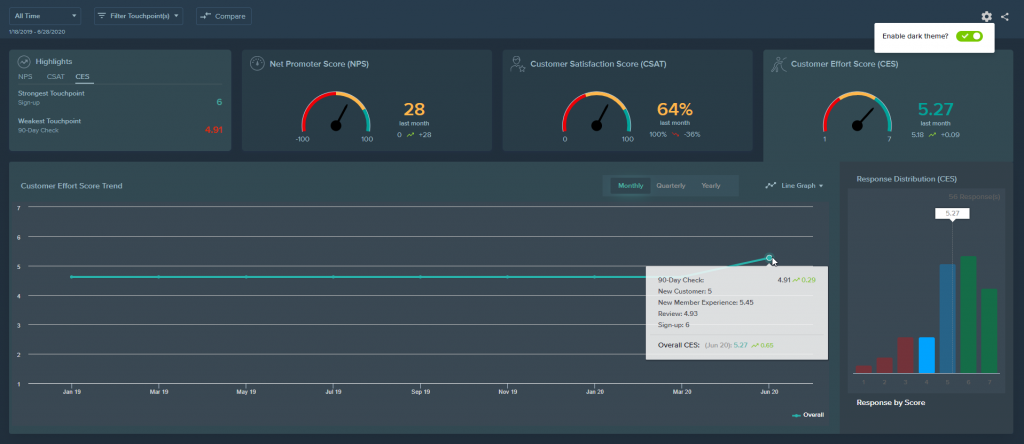 Dive deeper into Omni
With a few design tweaks and a new filter display, the all-in-one Omni Report delivers even more slice-and-dice insights. Allow the rest of your team to filter results from your shared report links. Plus, take advantage of piping enhancements in segmentation to deliver clarity along with your results.

Better quality qualitative analysis
The power of Natural Language Processing (NLP) in the Text Analysis Report is now multiplied by multilingual opportunities! Choose which questions to analyze and learn more from a wider audience.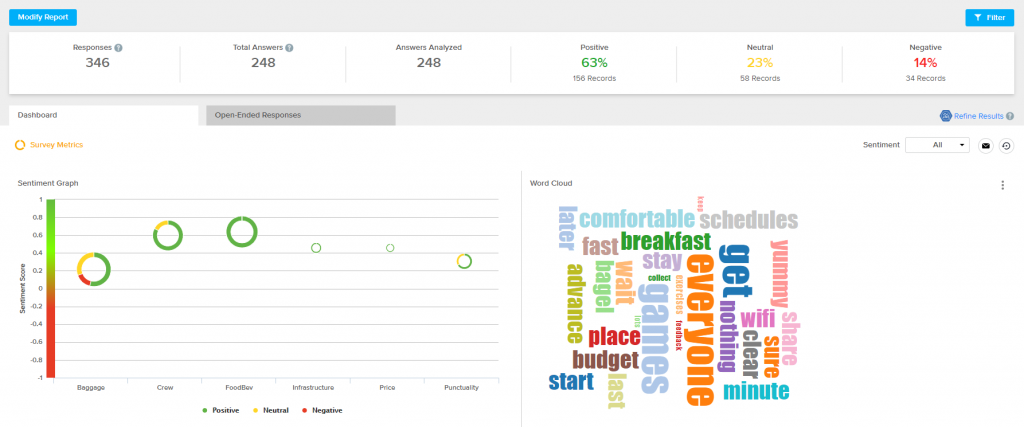 Keep up with the team
Improved sub-user management options include the ability to export user details for greater understanding of who's making the most of your account and who hasn't been around much lately. Ensure you're making the most of your resources by giving the right team members the tools they need to drive data collection and uncover insights.
Ready for a closer look at Sogolytics 21.0? Join a live guided tour and see for yourself!