Sogolytics 23.0 is here! This release brings a lot of new exciting updates to our platform, and we're excited to be sharing all of the new features with you.  We think you're going to like what you see in Sogolytics 23.0…
Let's Show You Around
Learning about the platform from Design to Data is a best practice, whether you're a new user or you're looking for a refresher. With 23.0, Sogolytics offers in-app onboarding where we'll take you on a step-by-step tour of the platform.  If you decided to do some exploring on your own and want to come back to finish the tour later, you'll be able to resume the tour by going to the Help Center.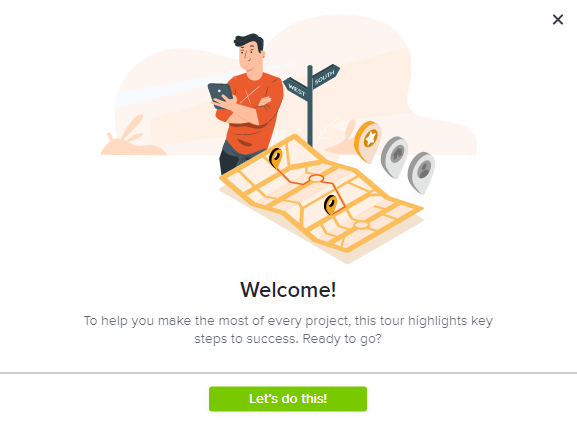 Hello Again! 
Looking for  answers all the time? Both employee experience and customer experience benefit from regular data collection, but that shouldn't mean that you have to send out invitations every day. With Sogolytics 23.0 you won't have to! Our new Recurring Invitations option allows you to easily automate invitations to ensure that they are going out at the right time — without taking up your time! 
Improved Design 
Accessibility is one of the most important elements in your experience, and we've made a few updates to make it even easier to find what you're looking for and get the job done. You'll find the All Projects modal has expanded to full screen to simplify navigation, clarify your options, and improve filtering. You'll find similar updates to additional modals and menus throughout the platform — because improving accessibility saves your time and improves efficiency.

Improved Contact List Creation 
Creating Contact Lists is easier than ever in Sogolytics 23.0. Whether your list is better served with Unique IDs or email addresses, we've optimized Contact List creation and updates to help you simplify reaching out to your participants.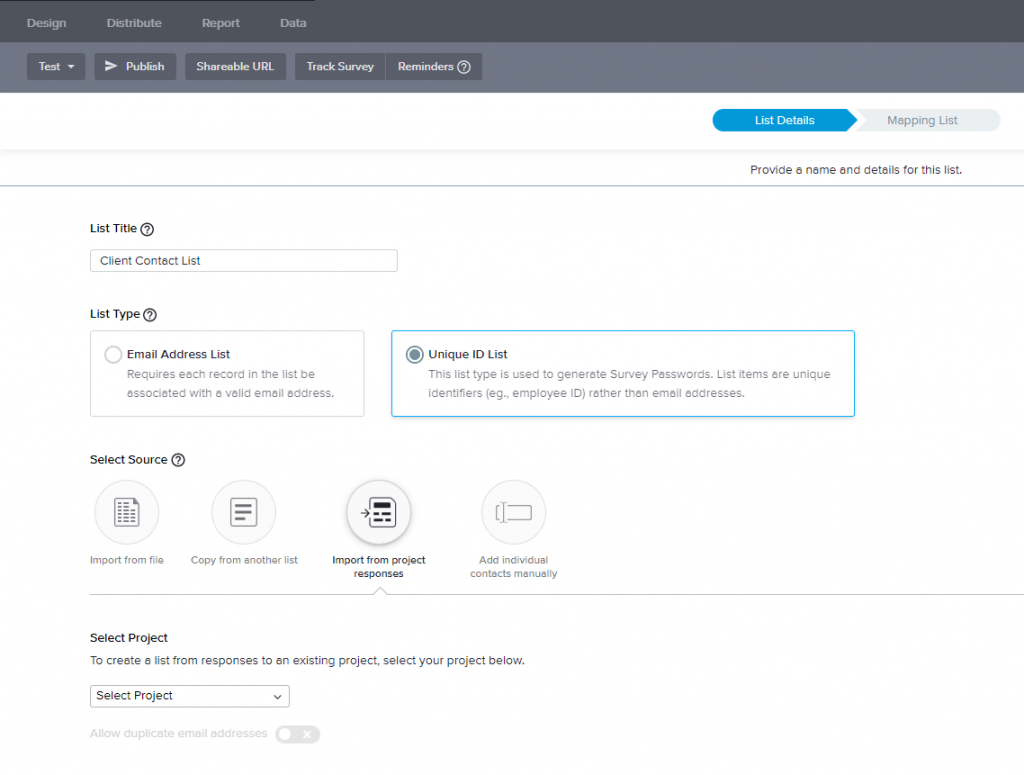 Mobile App
Along with the magic of Sogolytics 23.0, we encourage you to also check out our mobile app which provides the power of Sogolytics in the palm of your hand! You can find the Sogolytics mobile app on both iOS and Android. 
And there's more…
Along with these highlights above, Sogolytics 23.0 also includes:
Ability to simultaneously send both an SMS and email invitation with the same single-use link.
Exclude from score calculation assessment questions skipped by logic.
Drill down to indvividual responses from Omni bar graphs.
In-page play of multimedia.
Word count data tables alongside Word Clouds.
Line chart visualization in Omni.
Doubled character limits in Descriptive Text.
Improved UI/UX — as always!
And more!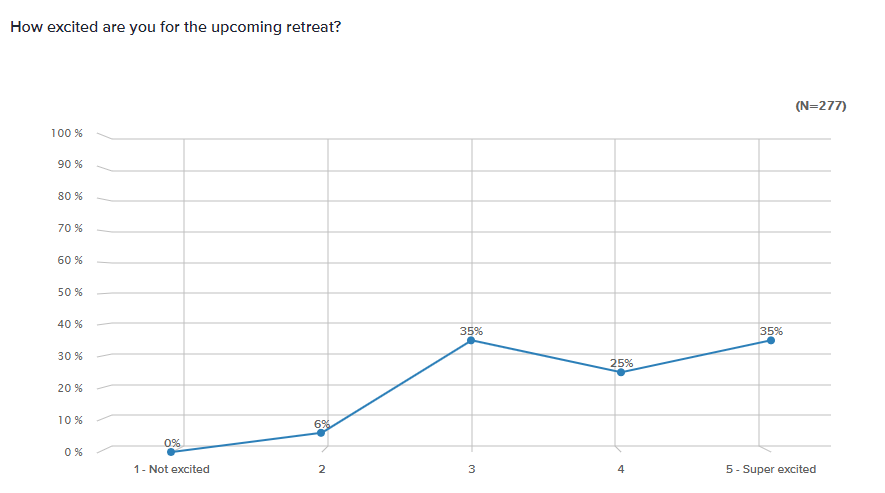 Ready to see it for yourself?
If you want to learn more, you can sign up for a tour to check out the magic of Sogolytics 23.0!