The credit union industry is home to people-first and community-first innovation – across products, services, and in-person experiences. That's why we at Sogolytics look forward to attending a number of credit union industry events in Q2.
Are you going to be there, too? Are you driven by the idea of creating better member experiences? We have something in common! Don't be a stranger — let's plan to connect!
Ignite 2022, April 20-22
Virginia Credit Union League Annual Meeting, Roanoke, VA.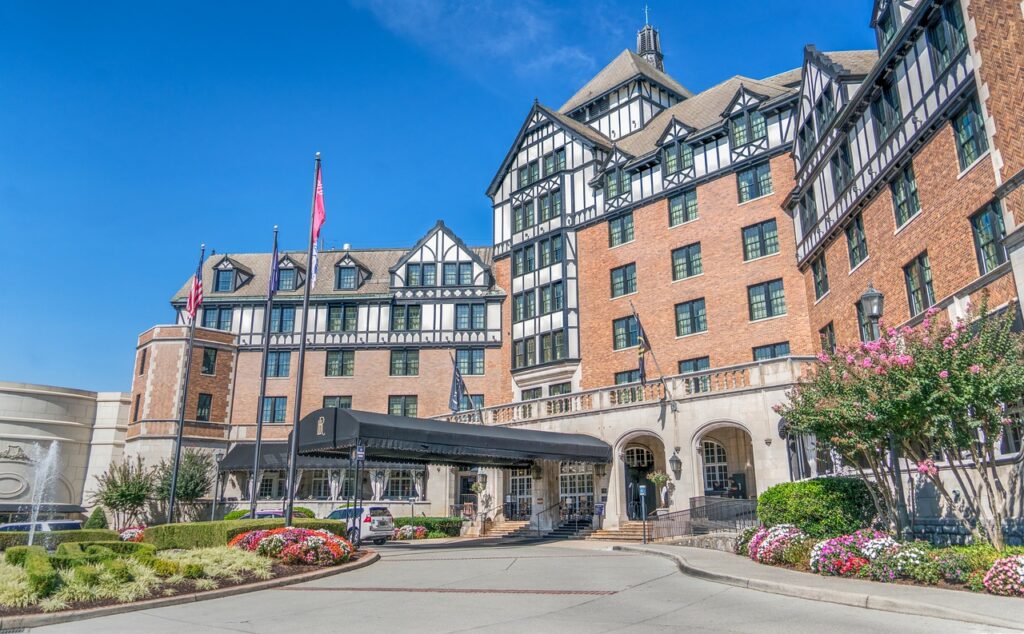 Ignite 2022 is about meaningful conversations on cryptocurrency, fintech partnership opportunities, inclusion, effective community engagement, and more. Visit Innovation Expo to meet our colleagues, Melissa Krut, VP of Success, and Mary McCormack, Senior Account Manager, and see for yourself how credit unions across US partner with Sogolytics to transform member experience, boost loyalty, and drive growth. Oh, and don't forget to check what they'll have on hand for you to #reMemberYourExperience in Roanoke!
CU FinHealth™ 22, April 25-27
Industry event for credit unions and system partners, San Antonio, TX.

Co-hosted by the National Credit Union Foundation, the Cornerstone Foundation, and the California & Nevada Credit Union Leagues, CU FinHealth annual conference brings industry together to explore credit unions' role in improving people's financial well-being. We look forward to seeing our long-time credit union partners and making new connections with industry leaders interested in leveraging modern technology to generate data-driven insights for improving financial health and well-being of their members and communities. Don't miss an on-stage presentation from our Chief Revenue Officer, Haris Azmi.
Annual Meeting Convention, April 27-29
Mountain West Credit Union Association's Annual Meeting & Convention, Colorado Springs, CO.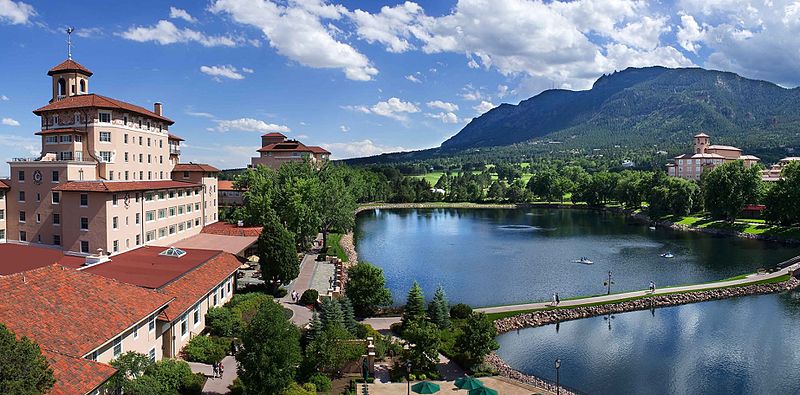 This year's education lineup at the Annual Meeting Convention includes sessions on credit union relevance, effective lending practices, AI and machine learning, and more. We also look forward to hearing stories and celebrating the work of credit unions and those who serve to make an impact in our communities. And when you see Sogolytics VP of Success Melissa Krut and Director of Product marketing Natasha Safronova – tell them you're curious about what is #reMemberExperience initiative.
CU Accelerate, May 6-8
Cooperative Credit Union Association Annual Conference, Newport, Rhode Island.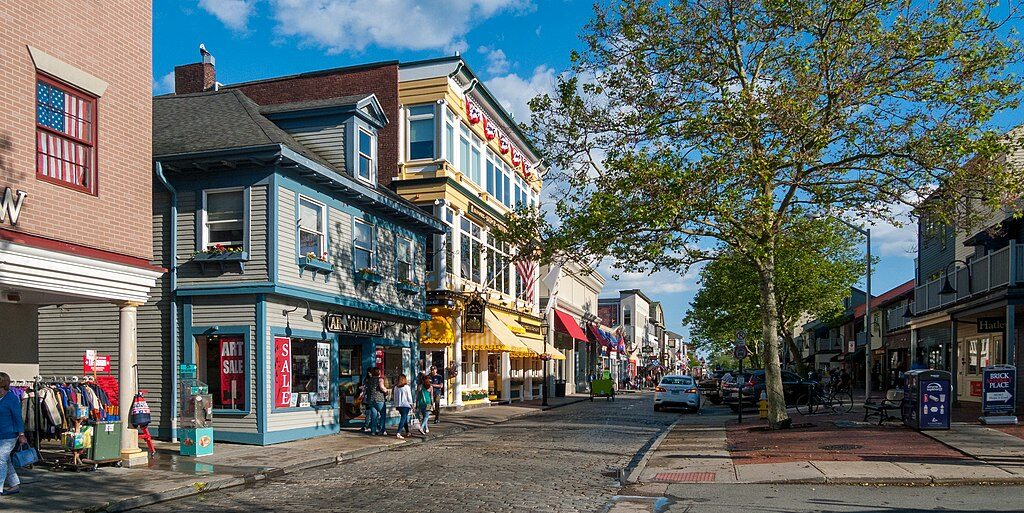 As per organizer's description, this conference, a favorite among CCUA's credit unions, is designed to bring in outside and industry perspectives on critical and challenging issues credit unions confront daily. From The Bitcoin Dilemma documentary viewing, to sessions on successful growth strategies and strategies for brand building and attracting new members, the agenda seems extremely promising and we are excited to be part of the conversations.
Reconnect 2022, May 22-24
CrossState Credit Union Association Annual Convention, Atlantic City, NJ.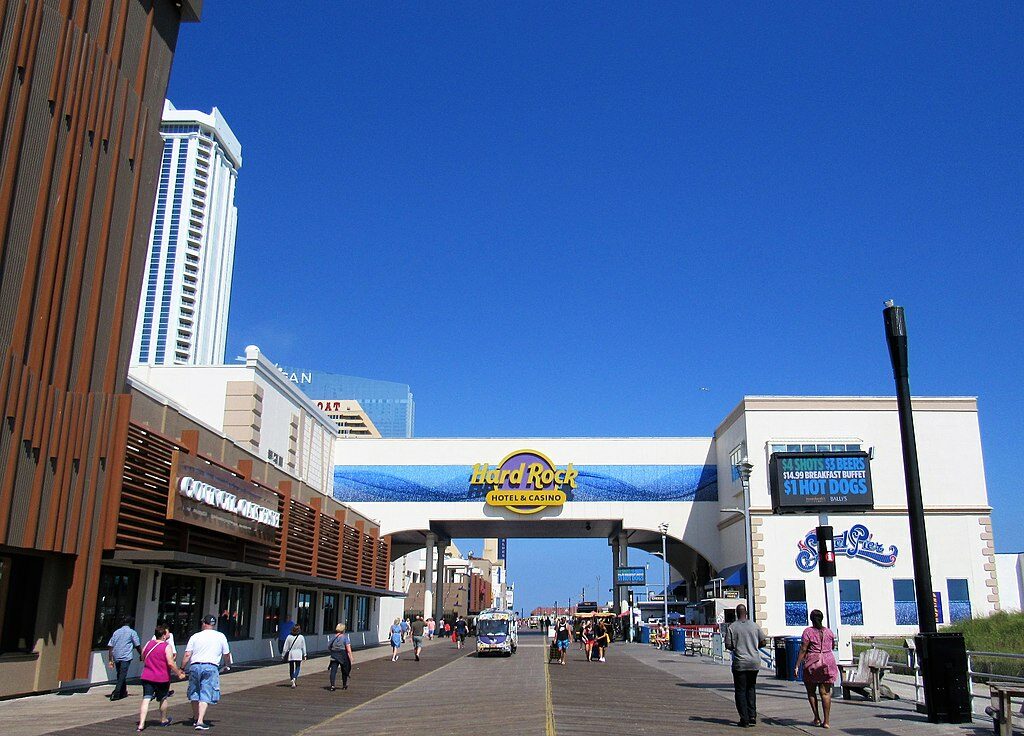 We are excited to mark our calendars for the first in-person CrossState Annual Convention. Here's a sneak peek of some of the topics on the event agenda: business lending industry updates, emerging risk outlook, member engagement via text messaging, redefining the retail-branch experience, AI underwriting, and much more. We look forward to learning and networking opportunities, and to demonstrating Sogolytics platform at the Trade Show.
SCUCE, June 15-17
Southeast Credit Union Conference & Expo, Orlando, FL.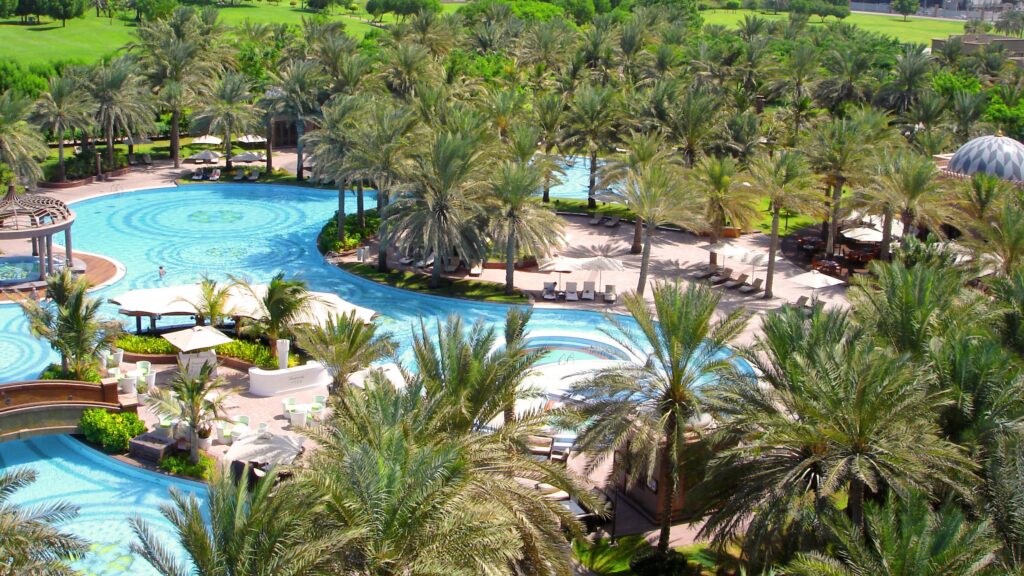 SCUSE is one of the most awaited credit union conferences in the country. Every year, more than 1000 attendees come together to discuss trends and solutions for the credit union industry. In addition to the variety of educational sessions and roundtables, this year event will also feature the Exhibit Hall. Stop by our booth to learn about how we enable credit unions to collect, analyze, and act on feedback to create stellar member and employee experiences!
Excel 2022, June 16-19
New York Credit Union Association's Annual Meeting & Convention, Lake George, NY.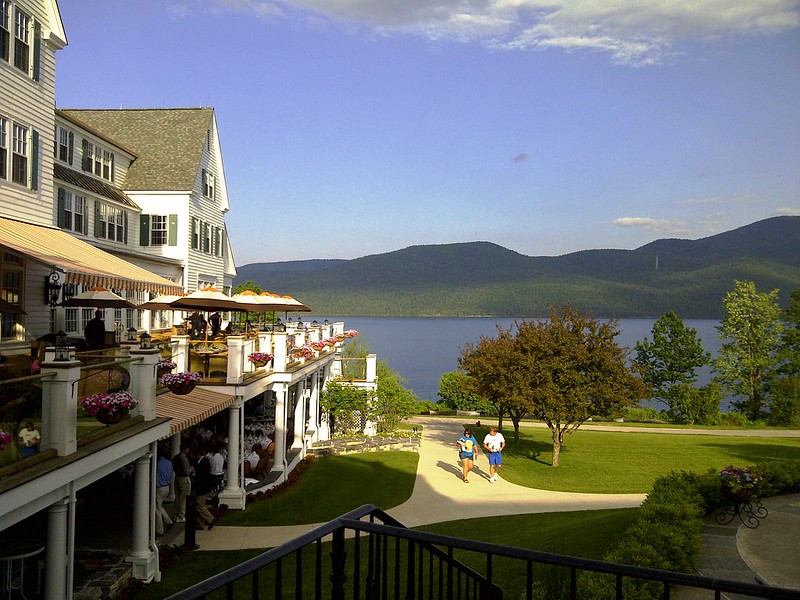 Excel 2022 promises four days of learning, networking, inspiration, and relaxation at the beautiful Sagamore Resort on Lake George. While detailed agenda is still to come, we are especially looking forward to five hours of exclusive, dedicated knowledge sharing and networking time at the Expo. Meet our experts there and find out how our platform can help to improve member retention, loyalty, online reputation, and other business growth goals.
Imagine 2022, June 19-21
Carolinas Credit Union League 2022 Annual Meeting, Myrtle Beach, SC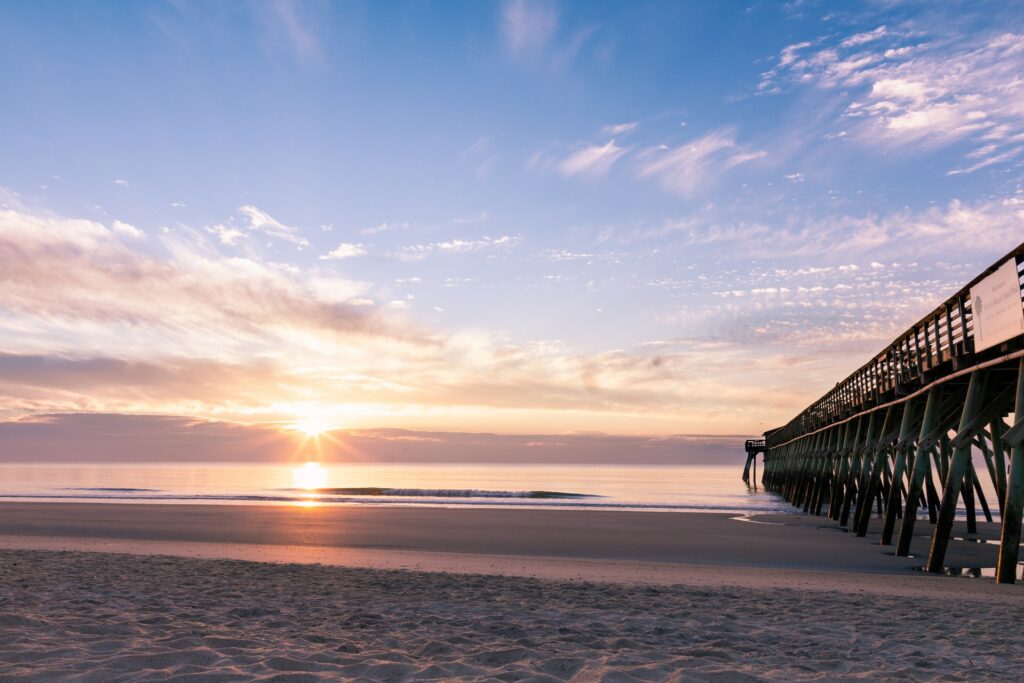 We look forward to closing our Q2 roadshow by connecting with credit union professionals from across the Carolinas. From six motivational, inspiring, and insightful general sessions, to exhibitor showcase and networking opportunities, to Small CU Roundtable – this annual gathering has something for everyone and we are excited to attend, exhibit, and speak at the event.
We are at our best when we all get together. On behalf of Sogolytics team, we hope to see you soon! Drop us a note or meet us at these upcoming events.