Our understanding of emotional intelligence is 30 years old. The question now is, "What is the importance of emotional intelligence in leadership today?" This article examines how, at this current moment in time, emotional intelligence can have an added impact on successful leadership.
What is Emotional Intelligence?
Emotional Intelligence (EQ) was coined in 1990 by psychology professors John D. Mayer and Peter Salovey. Per Mayer, the scientific definition of "emotional intelligence is the ability to accurately perceive your own and others' emotions; to understand the signals that emotions send about relationships; and to manage your own and others' emotions."
In 1998, another psychologist, Daniel Goleman, connected emotional intelligence with leadership in business. He argued in the Harvard Business Review, "without [EQ], a person can have the best training in the world, an incisive, analytical mind, and an endless supply of smart ideas, but [he or she] still won't make a great leader."
There are five key attributes that constitute EQ:
Self-awareness
Self-regulation
Motivation
Empathy for others
Social skills
Mayer later tempered Goleman's opinion saying that "emotional intelligence isn't the only way to attain success as a leader." Yet, the importance of making strong connections with people remains.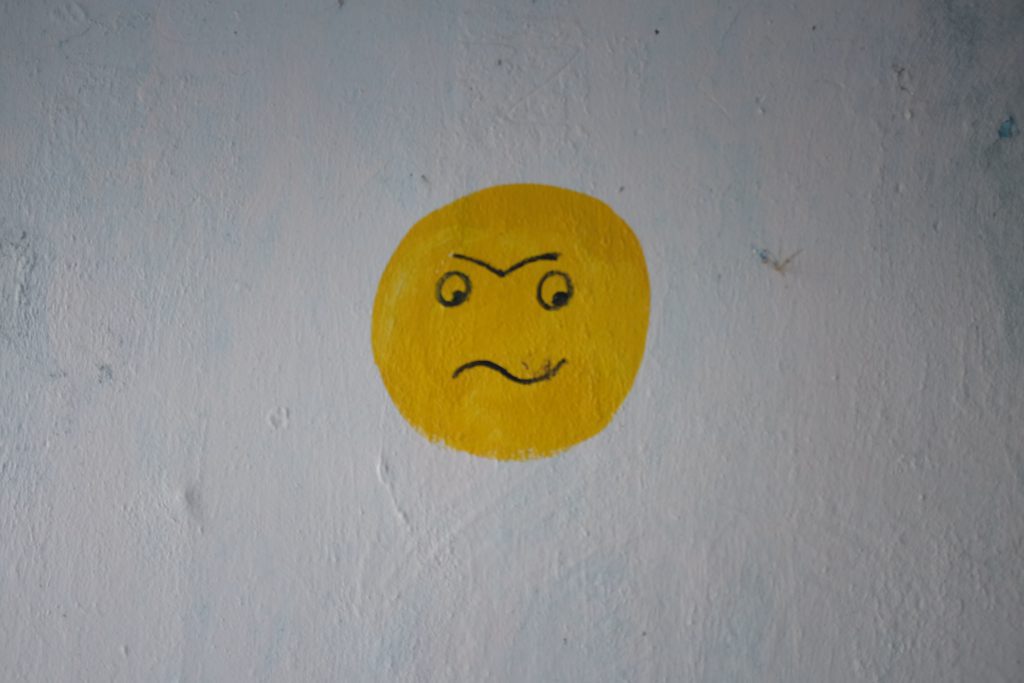 Why EQ is Needed Now
Leaders faced fresh challenges in 2020. Running an organization and leading a team has never been easy. Yet, those in leadership positions were asked also to pivot creatively, perhaps to save jobs and preserve people's health and safety in a more urgent way than ever before.
As Johns Hopkins University psychologist Laura K. Murray observed in April, "there is no doubt that leadership will be one of the most heavily tested skills throughout the coronavirus pandemic."
The global pandemic saw employees moving to remote work, or a hybrid mix of office-based and virtual work. Research from the Adecco Group shows three in four employees appreciated the increased flexibility and autonomy, and 75% of them wanted those to persist.
As they navigated the newly flexible work environment, while worrying about their wellbeing, these employees were looking for leaders that care. In the Adecco Group survey:
74% of employees want their managers to demonstrate a leadership style focused on empathy and a supportive attitude.
70% of respondents said that feeling they have "the right support available for their mental wellbeing is important to their working life."
News cycles are hitting us with an endless bombardment of anxiety-inducing headlines. Our social media is spilling over with people complaining about the endless social distancing. Many of us have been homebound for nearly a year along with equally frustrated and anxious partners and children. We are craving a feeling of safety and being valued. Emotional Intelligence in leadership helps meet those needs.
How Emotional Intelligence Improves Leadership
Those who have high emotional intelligence are "able to easily build relationships, possess personal integrity, can be inspiring, and have excellent communication skills, among other positive traits." It's easy to imagine how these attributes would resonate, particularly in the midst of a global pandemic's uncertainty.
Emotionally intelligent leaders are able to better rally the troops and encourage more efficient and productive teams, regardless of the economic upheavals. Here are some ways emotional intelligence in leadership can transform your business culture:
Better conflict resolution
Improved communication
Higher employee engagement and productivity
Makes employees feel valued and heard
Better work culture
Increased innovation
Not sure how the emotionally intelligent leader does all of this? Here's a deeper look at how emotional intelligence in leadership can truly transform your work culture:
The emotionally intelligent leader is more likely to successfully manage many relationships in a crisis. Inspiring others and managing conflict, for instance, is easier for those leaders who can connect on a deeper level via EQ.
Leaders with high EQ know themselves. They can effectively self-regulate and self-motivate through a difficult, uncertain time. Coming from a solid self-foundation, these leaders are able to engage effectively with others. They see staff as people, not just producers of outcomes. They also put in the extra effort needed to check in with themselves to manage how they come across in their interactions with employees.
By practicing empathy, the EQ leader can imagine how direct reports are experiencing remote work and their fears for family members' health. Emotional intelligence helps create "psychological safety." Connecting with staff through empathy can foster increased engagement. This, in turn, improves focus and productivity.
Further, with their excellent communications skills, these leaders can really listen to the people who are working virtually and better understand what they are thinking and feeling. This connection can help the staffer struggling with the isolation of working from home to feel more engaged and heard at work.
The EQ leader is also tapped into team dynamics and works to give everyone a voice. This helps improve company culture, which is all the more critical now that people are collaborating predominantly via computer screens.
Risk-taking is also more likely in a work environment where individuals feel psychologically safe and supported. Your people may be more willing to take a creative approach to problem solving, step up to challenges, and challenge the status quo. This is where the innovation happens, which could be all the more essential in times when business must quickly adapt to new restrictions and customer needs.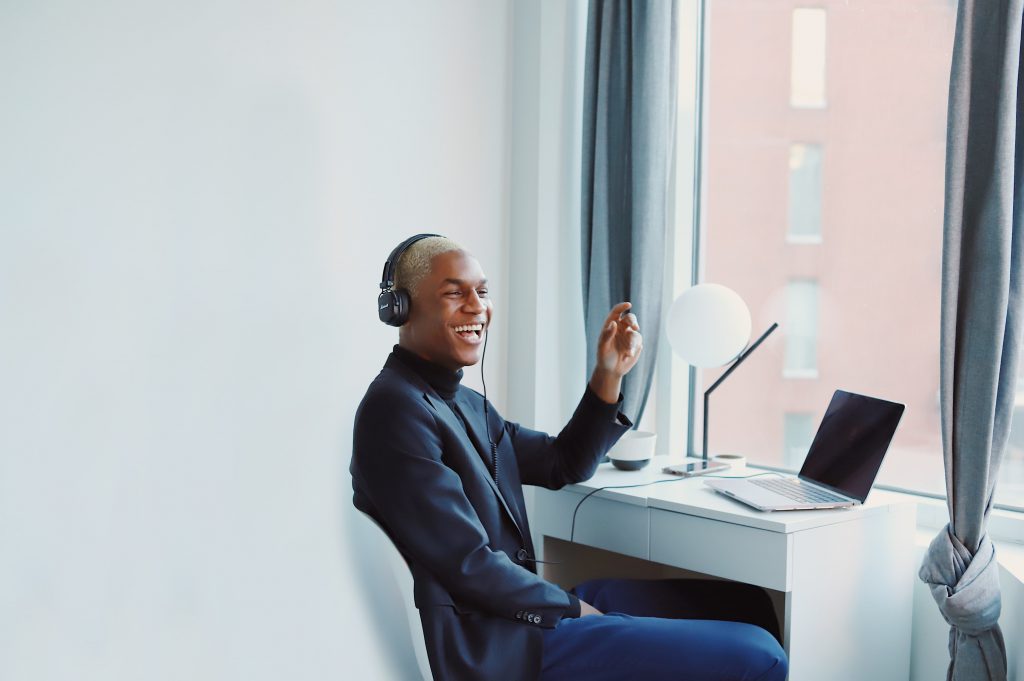 Conclusion
EQ research suggests, "80 percent of employees with poor manager relationships are disengaged, and 50 percent of former employees left to get away from their manager." The last thing an organization wants to be dealing with right now is attrition. High employee turnover is costly at the best of times. Right now, organizations are trying to streamline operations to directly impact profitability.
Emotionally Intelligent leadership brings many benefits to the business bottom line. It's already been connected with improved productivity, increased profitability, and reduced employee attrition. As businesses work to recover from the coronavirus, EQ leaders should prove to have the core characteristics needed to help employees adapt and even thrive amidst uncertainty.
Further good news: EQ can be learned and developed. We'll discuss how in the next article in this series. Then, we'll share some cautions for EQ leaders to make sure they're using their attributes effectively.