Got something to say?
Everyone has a story — and many of us have lots of stories! Share your experience and expertise with our community as we all learn and grow together. Sure, we're a technology and research company, but our blog brings together the best ideas we can find from every corner of the expanding universe.
Our community
Through our blog, User Guide, and website, we reach readers from around the world and in all kinds of industries. Members of our community are smart, tech savvy, and driven to make the most of their own data. From customer experience to employee engagement, our readers know that we're here to help. If you've got something to offer, we're ready to hear from you!
Our authors
You don't need to be the world's foremost expert in your field, but you do need to have something interesting to say. Whether you're driven to share a personal story or you're researching a topic you find really compelling, we want the real deal — good content, well told.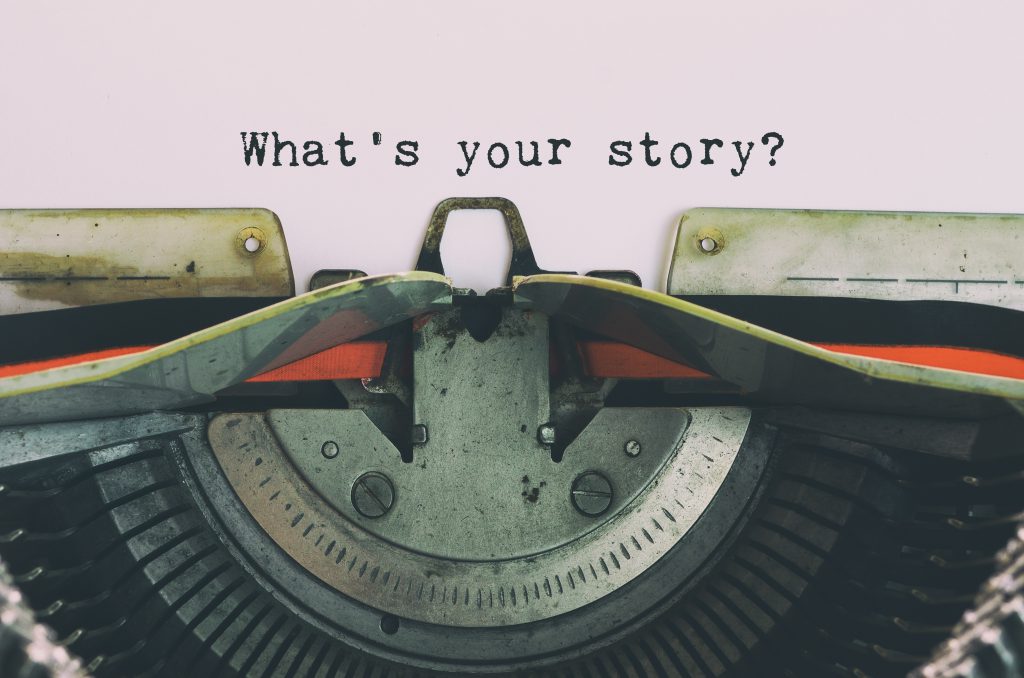 We're looking for…
Great writing
Good images
Useful content ("how to" tutorials, "what is" references, etc.)
Length sufficient to share your story/make your point clearly and convincingly
A primary target keyword with high monthly volume (500+ volume)
The same keyword in the title and relevant headings
Additional semantic/long tail keywords throughout the article
Links to data sources and other Sogolytics content
Up to 2 relevant links to your own resources (no homepage or promotional content)
A headshot (200×200) and a short bio, which may include a homepage link
We're not looking for…
Filler
Promotional content
Lists
A final note
Our editorial team maintains the right to make final edits, but it's your writing — we'll work with you every step of the way.
Ready? Share your proposal today at blog@sogolytics.com! Looking forward to hearing from you! 🙂