Gathering data is one thing, but parsing the information to tell a compelling story is quite another. Your data must go beyond simple graphs and charts—it must be presented in an interesting way that presents your stakeholders with meaningful insights. A truly powerful report brings results together into a compelling narrative that engages your audience and answers their questions. Otherwise, it's just data, and that in and of itself isn't quite enough.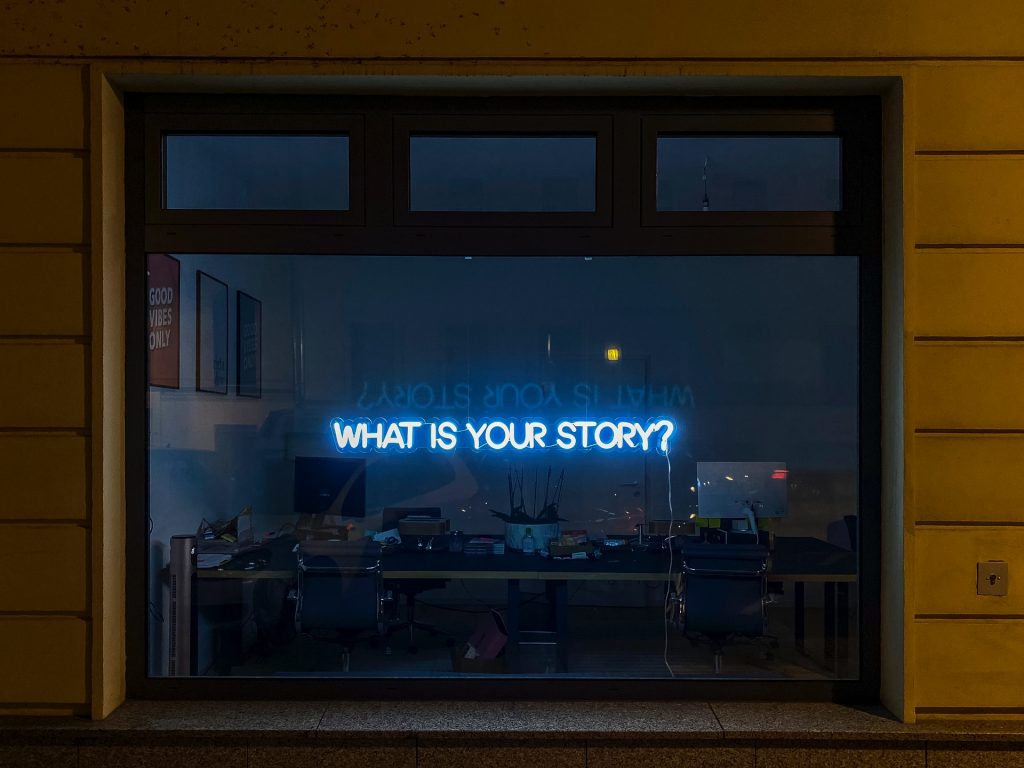 In part two of our webinar series (find part one here), Sogolytics and Ross Rubin, principal analyst for Reticle Research, explored best practices for compiling survey results that deliver compelling reports—and how to make your data tell a story.
Here are some of the highlights from the webinar.
Design with the end result in mind
The overriding principle when designing any survey is to do so with the end result in mind. That way, your surveys are focused and have a clear goal.
Of course, there are many phases of survey design – including developing questions, analyzing data, and much more. Reporting is just one of these phases, but arguably one of the most important.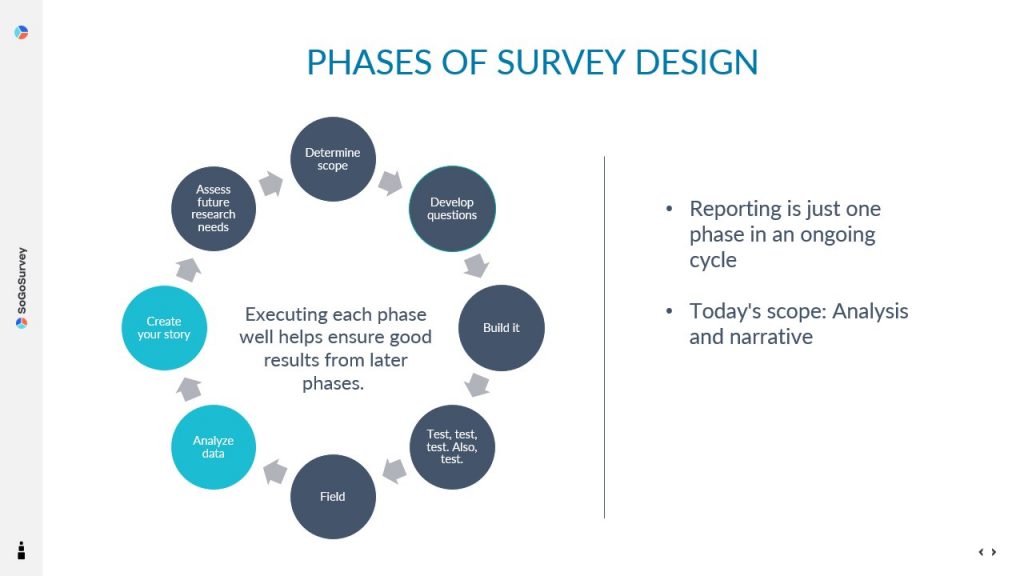 In order to be successful, it's best to begin a survey with the end in mind. What sort of report do you need to generate, and who needs to see it?
Start with reports
Starting with reports means determining the goal of your project – that is, why are you doing it?
Informing a decision
Testing a hypothesis
Uncovering new information
Benchmarking performance
Following instructions
Maintaining inertia
Keeping busy
Use your goal to drive the design. For example, if your goal is to track trends in employee satisfaction over the long term, it might be a good idea to incorporate questions around hybrid work. Thinking about these considerations in advance will drive the questions you ask.
Results vs. reports
Simply put, your raw data may be interesting, but it's the context of that data – and the meaning or insights you derive from it – that will make a difference.
Information is most useful when it is actionable
Good results (raw data) inspire the rest of the project
Next, it's critical to make decisions around how you want to present your data. Consider who you are speaking to with your report: Who is your audience, and what do they care about? These considerations will help determine how you will ultimately present your data, whether in the form of charts, graphs, a narrative outline, or some combination of these.
The art of narrative findings
At this point in the process, you'll begin to hone your information into a digestible form that will capture the spirit and value of the story. That can be done through two principal methods: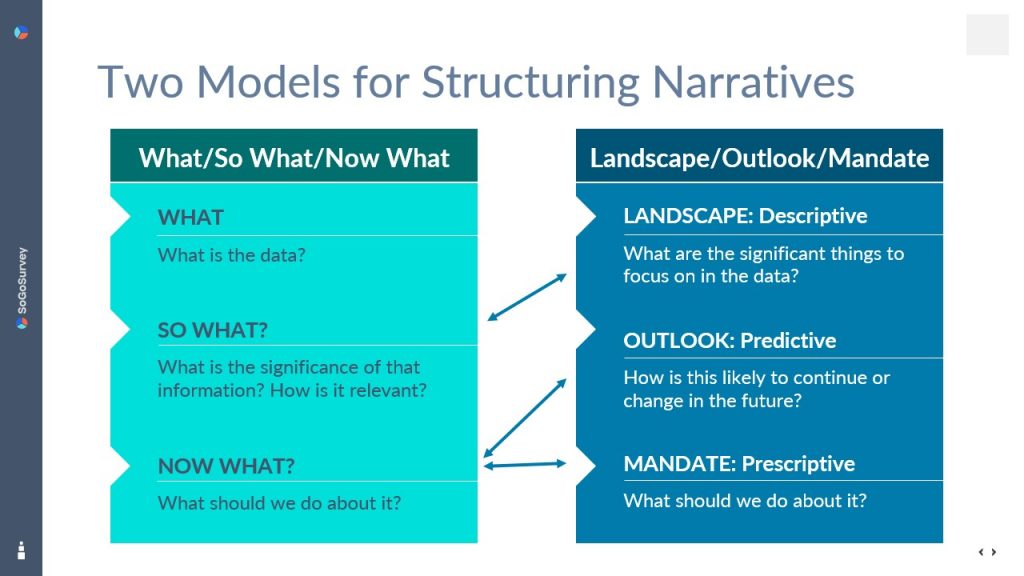 During this analytical phase, you'll examine precedent, patterns, and trends to uncover key insights: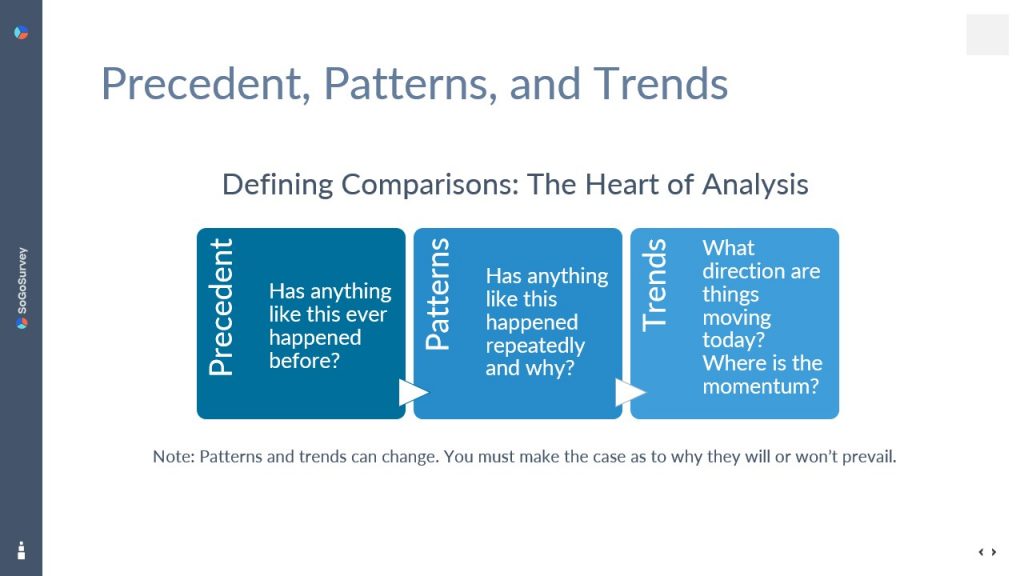 The key here is nuance: looking deeper at precedence, patterns, and trends will help you uncover specific insights, causes, and potential solutions.
Conclusion
Click here for more information about Reticle Research or click here to check out the Reticle Research Report, a newsletter about the tech economy that delivers original, exclusive, timely data in every issue.
If you'd like to take the next step and see what your stakeholders are really thinking, reach out to Sogolytics for expert advice and guidance for your next project, and be sure to visit our webinar page to view this and many other presentations at your convenience.